Drawbar Trailer Manufacturers
Turners Commercials are drawbar trailer manufacturers based in Beaminster, Dorset UK. We have over 20 years of experience manufacturing drawbar trailers for a range of uses from agricultural drawbar trailers to food drawbar trailers. During this time we have gained a vast amount of knowledge and experience in drawbar trailer manufacturing. We can give advice and plan the drawbar trailer manufacturing to ensure that the drawbar trailer is not only suited to the customer's requirements but also meets all the relevant Type Approval standards.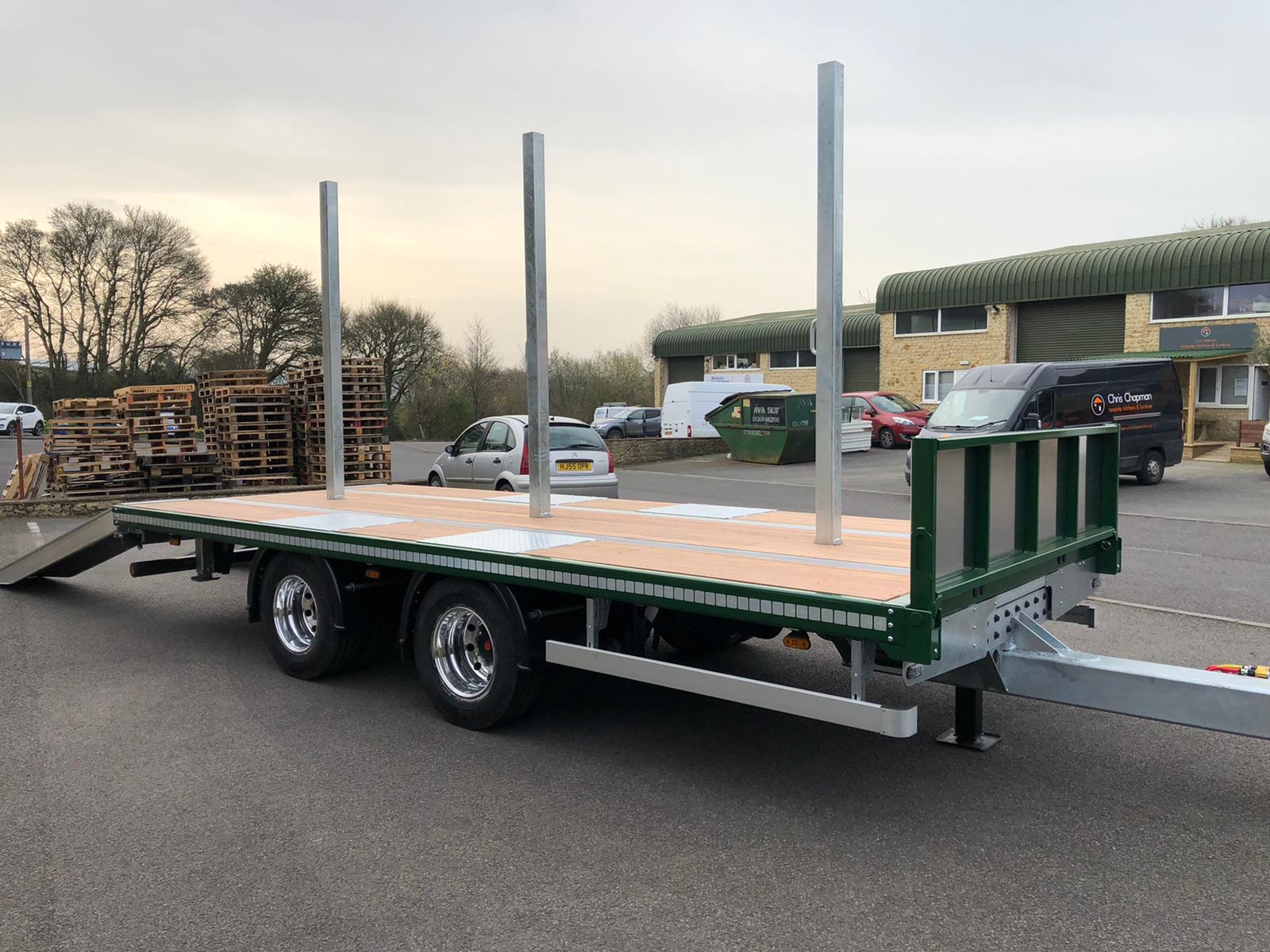 Drawbar Trailers Built to Last
All of the drawbar trailers we manufacture here at Turners Commercials are built to last with hot-dip galvanised chassis, bodies and drawbars.
The benefits of our drawbar trailer manufacturing include:
Reduces refurbishment cost of drawbar trailers
Higher resale value of drawbar trailer
Increases drawbar trailer life
Our drawbar trailers are planned and manufactured with close attention to detail and the customer's requirements, including full 3D CAD design.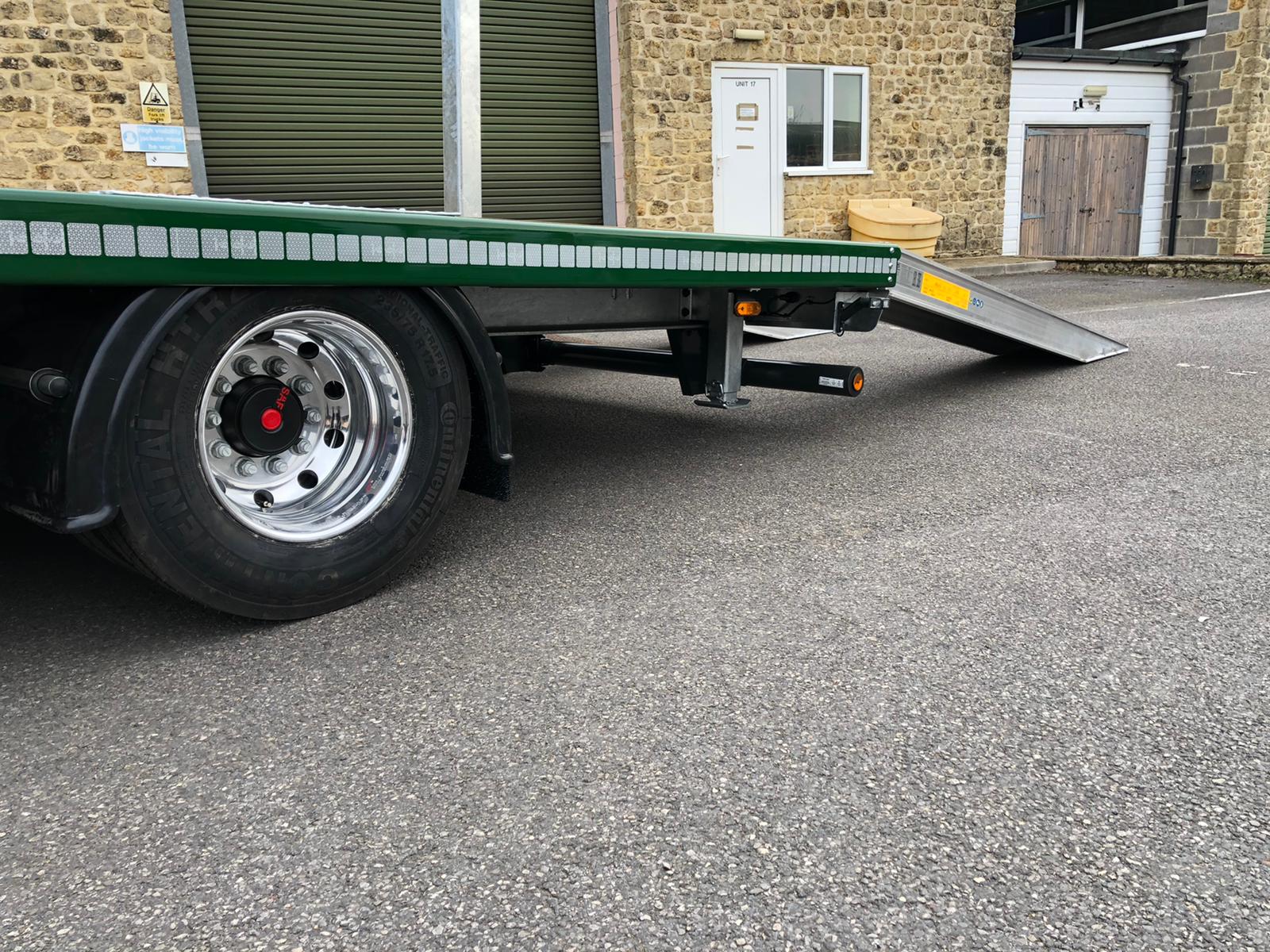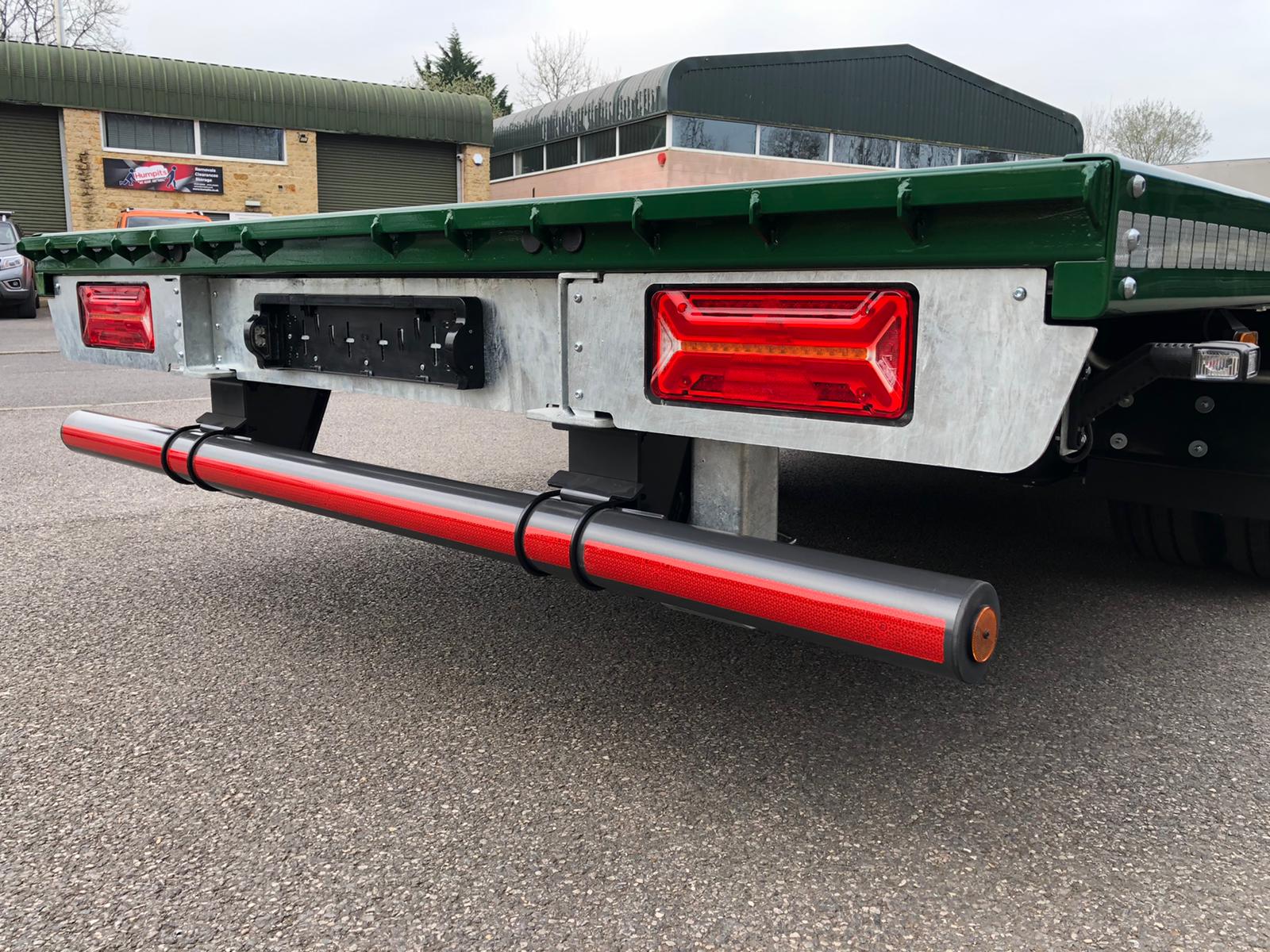 Drawbar Trailer Manufacturing Services
We offer the following drawbar trailer manufacturing services: